Providing Superior Service to Cape Cod Families
For Over 30 Years.

When it comes to residential services, we cover everything that matters including HVAC, heat pumps, plumbing, boilers, water heaters, generators, and much more!

Ask us about how to qualify for a $2,000 tax credit for a heat pump – LEARN MORE
Building a Business for the Community
To Be Proud Of.
Integrity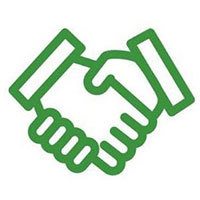 We pride ourselves on our ethical practices. Honesty and respect are at the core of our values.
Quality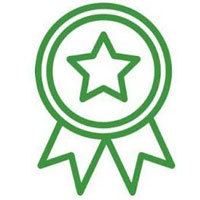 We hold ourselves to the top degree of excellence. We proudly provide our customers with top quality service and equipment every time.
Dependability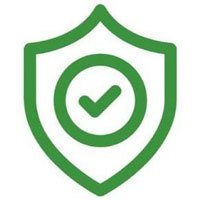 We are not here to practice. You can depend on us to do the job right the first time and to be there for you when you need us.
Efficiency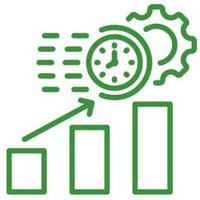 When we come out for a repair or installation, you can rest assured your job was done with precision and care, getting you back to normal quality with a job that will last.
TRUSTED
Local Experts.

Our team of professionals are licensed, insured, and reputably trained to work on all makes and models of HVAC equipment. Trust us to diagnose and find solutions to solve the problem with expert repairs, maintenance, and quality workmanship.
We offer repairs, installations, and much more. Our certified contractors strive to offer cost-effective solutions so that you can relax with peace of mind and maximum comfort to enjoy more of beautiful Cape Cod life.
We Service & Repair All HVAC Makes & Models
We're Not Here to Practice.

When you're looking for the best HVAC services in town, give us a call at (508) 771-2768! We exclusively install reputable brands like American Standard, Mitsubishi Electric Heating & Air Conditioning, Navien, Bosch, Honeywell, AprilAire, Carrier, Lochinvar, Generac and more.
When you hire us, you can rely on our team of professionals to always do the job right the first time. Make sure to ask about our maintenance plans so you can enjoy huge savings while keeping your HVAC system running efficiently and effectively.
Financing Options Ask a Question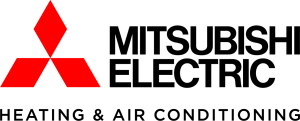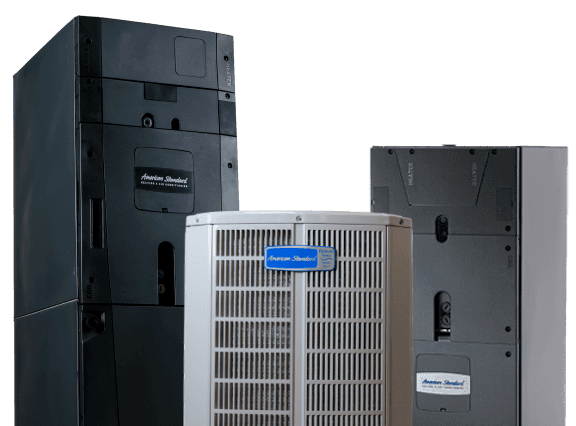 Making Cape Cod homes
Safer & Smarter.

Whether you're looking to upgrade your home's HVAC system, invest in a smart thermostat, or you're just looking for help getting your property up to code, Seaside Gas is here for you.

Whole-Home Generator Installation
Keepin' the Lights On.

Don't let blackouts impact your home. With our generators, we'll make sure you never skip a beat.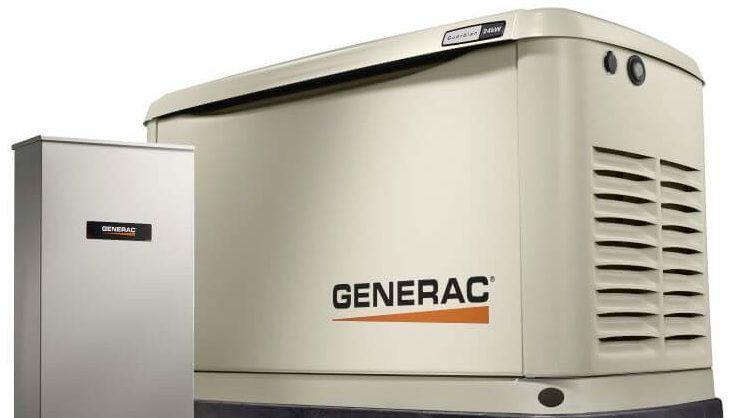 We Proudly Install
Clean Gas.

Learn more about natural gas when you give us a call. We're here to answer your questions.

Proudly Serving Cape Cod
Local Businesses.

Seaside Gas is proud to serve local businesses with expert HVAC and gas services throughout Cape Cod.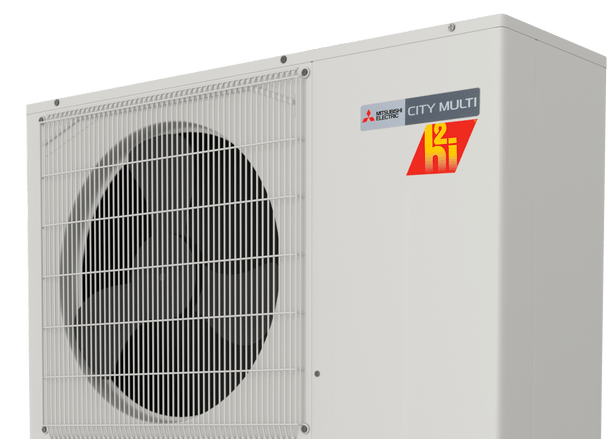 He was professional and courteous. Will definitely call them the next time we need anything heat or AC related. Great service!
They were prompt, always courteous and did great work including addressing problems from the original work by the builder. I would highly recommend them.
Highly recommend Kevin and his team!
Kevin and the staff at Seaside Gas are phenomenal. Always responsive, tremendous service and get the job done right. I can't recommend them enough.
The system works great, is very efficient (low operational cost) and he did an outstanding job installing. He's very quick to respond to all inquiries. Go with him – you will be VERY happy!
My whole family thanks you and appreciates the hard work and quick responses. We will highly recommend Seaside Gas and will use them for all future work.
Kevin and his experienced team installed a ductless air conditioning system in my Chatham home with a challenging layout. System was very well designed, installation neat and hidden and operates very well at low cost. Highly recommended.
Air Conditioning Repair, HVAC Service, HVAC Repair, Heating Service & Heating Repair

Dennis, MA, Barnstable, MA & Sandwich, MA
Heating Installation, Air Conditioning Repair & Heating Service
Air Conditioning Installation

∴

Air Conditioning Maintenance

∴

HVAC Installation