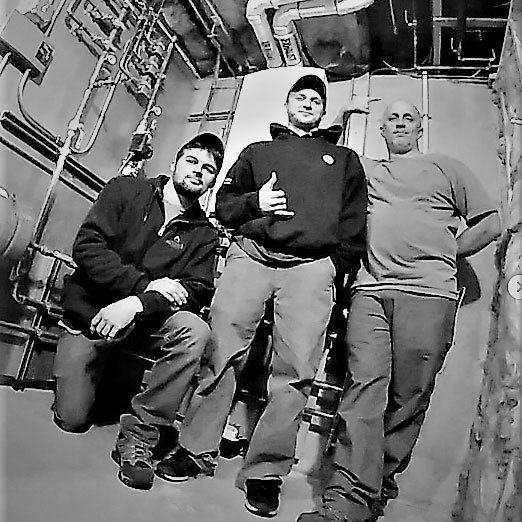 Company info/History
Seaside Gas Service was founded in 2000 by owner Kevin Saunders. He was a one man show working out of his living room. With 12 years of experience already under his belt he quickly grew his customer base. Through trial and error his company evolved into what you see today. Kevin is still at the forefront of the company out on service calls, providing technical support, giving estimates and working in the office but now has a skilled crew of technicians and office staff working for him.
Mission Statement, Core Values
At Seaside Gas Service we provide superior heating, cooling, and plumbing services with customer satisfaction as our first priority. At Seaside, our customers become family. We are committed to building long-term, lasting relationships by providing top-tier, reliable service. Our pledge to customer satisfaction can be seen in the dependable craftsmanship provided by the Seaside team. With over 35 years invested in the HVAC trade, Kevin has built a crew of exceptional technicians who take great pride in their craft and provide meticulous work.
Community Impact
Seaside Gas Service has deep roots in the Cape Cod community. We are proud partners of Mass Save and support our local Habitat for Humanity.
Locally owned and operated by Kevin Saunders, a Cape Cod native. He raised two sons in Yarmouth with his wife, who all currently work at Seaside Gas.
DIY & Mass Merchant Systems Policy
We do not install/repair/maintain equipment that is bought from a mass merchandiser like Lowe's, Home Depot, Amazon, etc.