Call National Grid 1-800-233-5325 then call us 508-771-2768.
PLUMBING
Call us! There should never be water on the floor around your equipment. We will dispatch a technician to find the source of the leak and make repairs.
Check your water heater for a power switch – not all water heaters have this switch – make sure it is in the "on position".
The main shut off valve is usually located along the front of the house in the basement or crawl space. It will be a twist knob or a lever valve.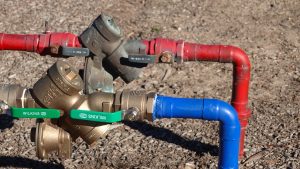 Call the Drain Mole or another drain company. We do not service clogged drains.
HEATING & COOLING
A furnace has duct work and floor registers – also known as forced hot air. A boiler has baseboard heat or radiators – also known as forced hot water.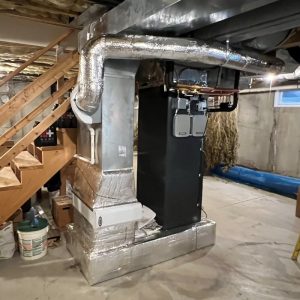 Furnace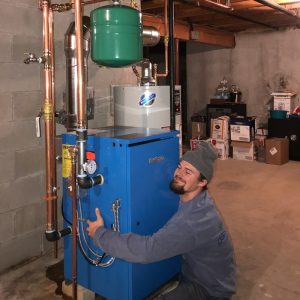 Boiler
Check your emergency switch – make sure it is in the "on" position. Is your thermostat set to heat? Does your thermostat need new batteries? Is there a code displayed on your heating unit?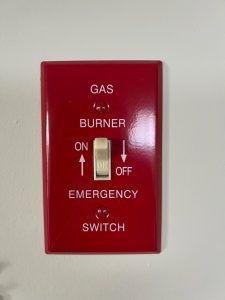 If you cover your condenser for the winter, make sure you removed the cover. Is your thermostat set to cooling? If you are one of our customers that gets the A/C shut down for the winter, did we come to start up your A/C yet? Are your vents open? Is the power set to "on" in the main panel and at the quick disconnect outside?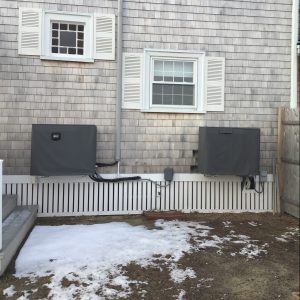 Try replacing the batteries. Make sure the power switch is in the "on" position.
Annually. Visit our Maintenance Agreement page for information on easy annual services and added discounts.
Have you recently changed your router settings? Is the wifi out at your home? Does your home have power? Try restarting your router.
GENERATOR
A red light means there is an issue. Give us a call. Yellow light means you are due for maintenance and green light means everything is functioning properly.
It varies between 5-15 minutes depending on the age of the unit. Some older generators will even test up to 30 minutes.
What if my question isn't on this page?
Google it! But don't try to diagnose or repair any significant problems on your own! You risk harm to yourself or your equipment. It's best to let the professionals handle it.