One of the leading brands in the HVAC industry is American Standard. This reputable HVAC brand offers a variety of systems for residential or commercial use. Some of these systems include air conditioners, heat pumps, and furnaces.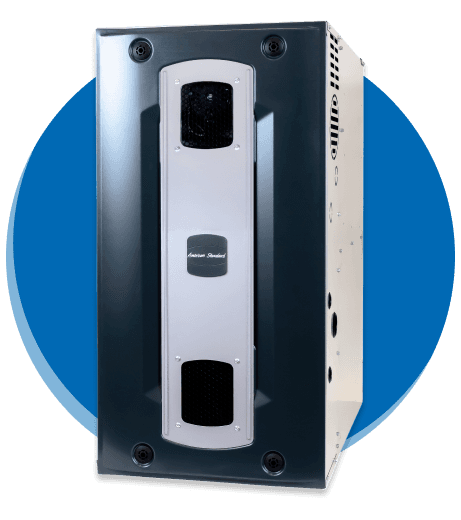 Quality Equipment from American Standard
American Standard furnaces are not only energy efficient, but they are built to last for the long haul! These furnaces are designed with advanced technology so that your home or business building can remain warm while using much less energy compared to other HVAC brands. There are many options available such as oil, electric, or natural gas. If you're living in a moderate climate, an American Standard heat pump is a great option! Their heat pumps are able to provide both heating and cooling, making them a versatile option for your home or business building with impressive dependability. When you need to keep your home or business completely cool and comfortable, American Standard air conditioners are a nice option! Their cooling systems can keep your building cool on the hottest days of the season as these systems were designed with the latest in advanced technology.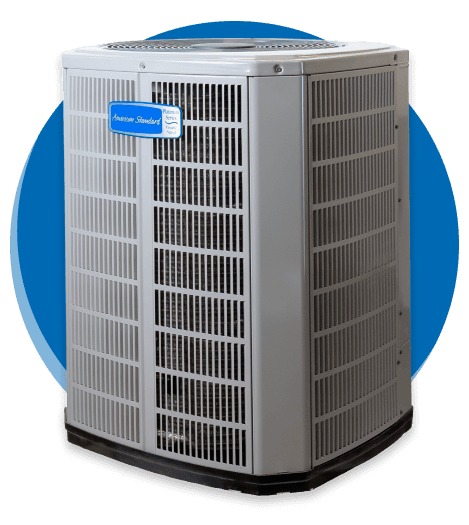 HVAC Excellence from Seaside Gas
When looking into commercial options, American Standard really raises the bar! They offer a range of versatile HVAC solutions for businesses of all sizes. You can go for split systems, packaged systems, rooftop units, and more. You can also opt for advanced thermostats and controls that are designed to work with your commercial HVAC equipment. When you want advanced commercial and residential HVAC equipment that is dependable, long-lasting, and extremely energy efficient, you can't go wrong with American Standard. Seaside Gas is a proud American Standard co-op dealer in Brewster, Orleans, Chatham, Harwich, Dennis, Yarmouth, Barnstable, Mashpee, and Sandwich. Give us a call at (508) 771-2768 for a free quote!
Heating Installation, Heating Service & Air Conditioner Repair

Dennis, MA, Barnstable, MA & Sandwich, MA
Furnace Repair & AC Installation in Dennis, MA
Air Conditioning Repair

∴

Heating Service

∴

HVAC Service